As a trusted community leader, we continue to build on our strong tradition and expertise in bringing partners from across the community together. It is a core strength we plan to use to bring about effective change.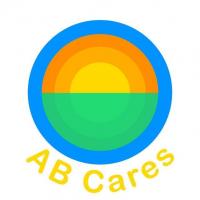 AB Cares is a community-based collaborative effort that seeks to prevent suicide across the lifespan and support all who are impacted by suicide.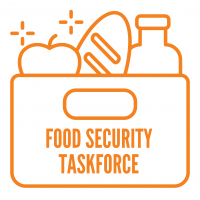 When COVID hit, A-B United Way, together with the A-B Schools, quickly initiated the Food Security Taskforce to ensure no resident goes hungry. Leaders of public- and private-sector food resource organizations meet, share information, and identify service gaps — breaking down silos and amplifying the power of community collaboration.

A-B Racial Justice Collaborative brings together the many groups working to advance racial justice in Acton and Boxborough.